Month of January usually know as the quite month, everybody getting over their Christmas's , alcholol free ..ish, so what did I end up being asked to photograph only The British Photography Awards!!.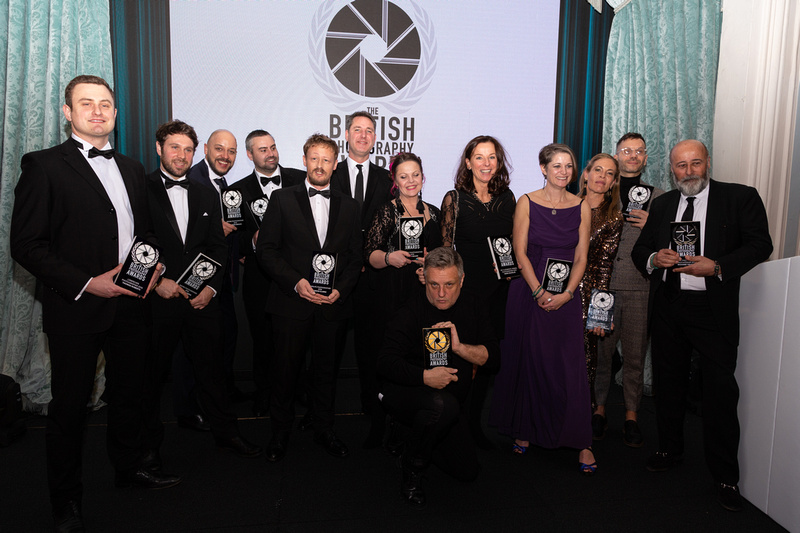 My month started off with taking photographs for another photographer who runs his own networking events and I thank him for the trust they put in me to deliver.
I then had a drive up north for my nieces 30th. Now that makes me feel old.
So fancy have your business in photos, this was something I had to do this month for a client who happened to be a private chef business.







As I said in the beginning , probably one of my best jobs ever was photographing the winners of The British Photography Awards including Rankin being presented with the Fellowship and Richard Young the Associate.






So just to finish off the month, no way better than to end with the Launch of an event "Shake and Stir".









So looking for photographs for your events, then email me at [email protected]