Paul Thompson Oakphotography.
My 2018 has been quite a year, already ambassador for the British Photographic Awards and Corporate business partner for Cancer Research UK , I was this year asked to be not only the Business partner, but then ambassador for The Dorset Children's Foundation. I have also had the pleasure of being Bournemouth Air Festival Patron's photographer for the year and appointed an Adhoc Commercial Photographer for Newsquest ie. Bournemouth Echo.and its associated papers. I have also had the pleasure of working with the Bournemouth Air Festival, Bournemouth Christmas Tree Wonderland and working with some of the best in the business at the Wedding show at the Hilton with LUVWED , AudioAllstars , Magic by Alfie , 217events, BH Sound and Light and Innovative Hire.
Oakphotography.co.uk [email protected] 07973 412738

Please contact me if you would like PR or professional photographic coverage, whether for press or personal use. Coming from an industry in which I am still involved,having run successful events this year with stage, lighting ,and artists I have the contacts to make your event one of the very best.
So as a quick run through of just a selection my coverage of the year some the events of which has been published not only on clients social media but also in papers and magazines through my contacts .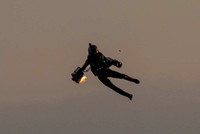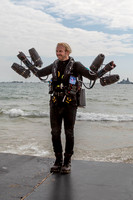 Bournemouth Festival Air patrons with the chief pilot from Warbirds, Brendan O' Brien , David Barrell
The Bournemouth and Poole Tourism Awards for the second year
BCTC CSR launch
Cool Awards Launch
Oneils Bournemouth Launch
Soup Boscombe Poole and Christchurch events
Live: Ferndown , with the wonderful Steve Lugg RIP
Bournemouth Red Arrows Association with 2017 Red 1 Monty
Chinese Jaing Chipao contest held at Bournemouth Hilton
27 Days LP Launch held at Mr Kyp's
Stage photography for Bournemouth Musical Theatre's " Anything Goes" held at Regent Centre Christchurch
Talbot Heath School's Charity Ball
Bournemouth Food and Drink Festival
Navy Blue Party
Bournemouth Air Festival including Gravity personal photographer for the weekend.
Shake and Stir Festival including photographer for Mungo Jerry
SOBA's Frankenfest including photographer for Palmos Six ( Madness Tribute) and Doctor and the Medics ( and the fan club)
Santa Baby for Shake and Stir
Motors by the Sea and Dinner with Tiff Needell
Lashings at Bournemouth
An evening with Mike Tindall
Dorset Children's Foundation Charity Ball
Metropoles Market at Lansdowne
Diverse Abilities
Dorset Indian Mela
Pretty Muddy Bournemouth Run and Poole Run for Cancer Research UK
Sandpolo at Sandbanks
Samantha's Song Launch
Launch of the Bournemouth Christmas Tree Wonderland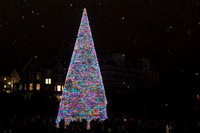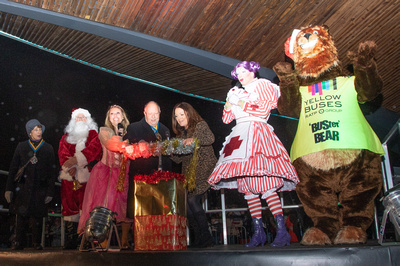 I have also been involved with the photography for events that run throughout the year for Bournemouth Chamber Absolute Music , Matt Black, Madding Crowd and the launch of Live and Unheard at Poole Lighthouse.
all of these can be found on my facebook page facebook.com/@oakphotography.co.uk with links to obtain the photos.
I have also had the please of a couple of weddings and birthday / reunions this year which are obtainable via the links from the clients.
So to 2019 and what ever it should bring, I am a friendly professional photographer and remember if you are looking for a photographs for your social media, promotion whether for a business or an event family or business then please contact me
Oakphotography.co.uk [email protected] 07973412738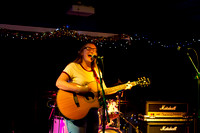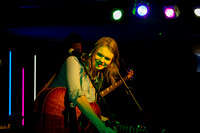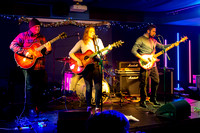 Oakphotography.co.uk [email protected] 07973412738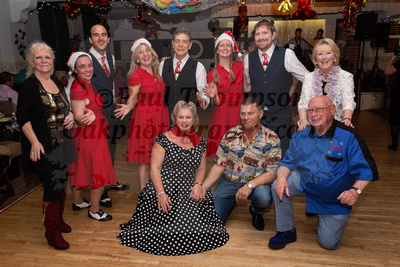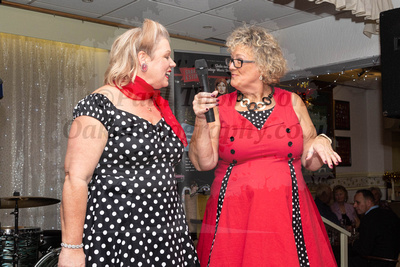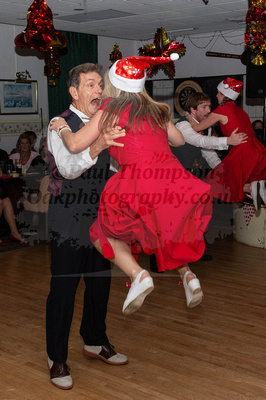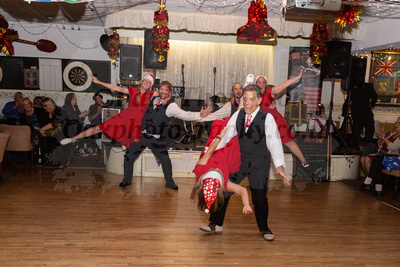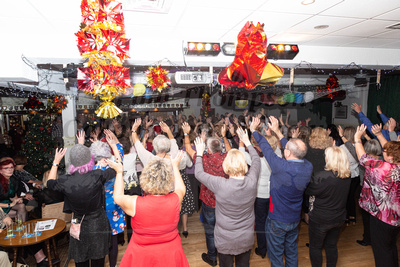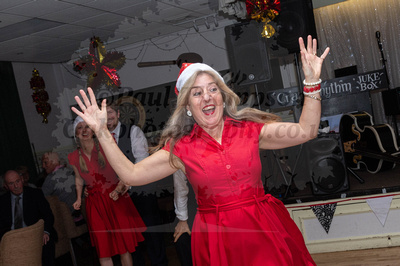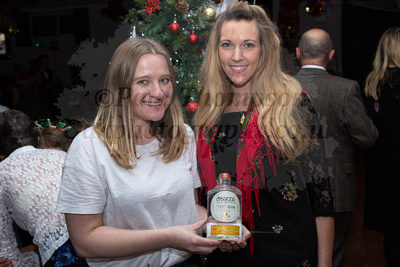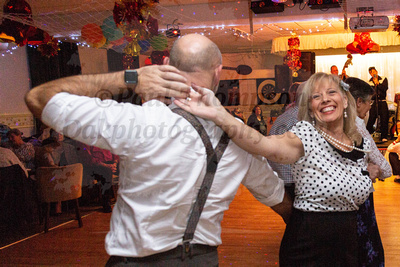 Oakphotography.co.uk [email protected] 07973412738